Are you looking for a supportive, team-oriented, family environment that gives you room to grow clinically and professionally? Why not checkout TUMS FAMILY SERVICES where we have an amazing team that strives to support each other as well as the community! TFS looks forward to meeting you! Serving individuals within the cities of Richmond and Petersburg, Chesterfield County, Henrico County, Hanover County and other surrounding counties.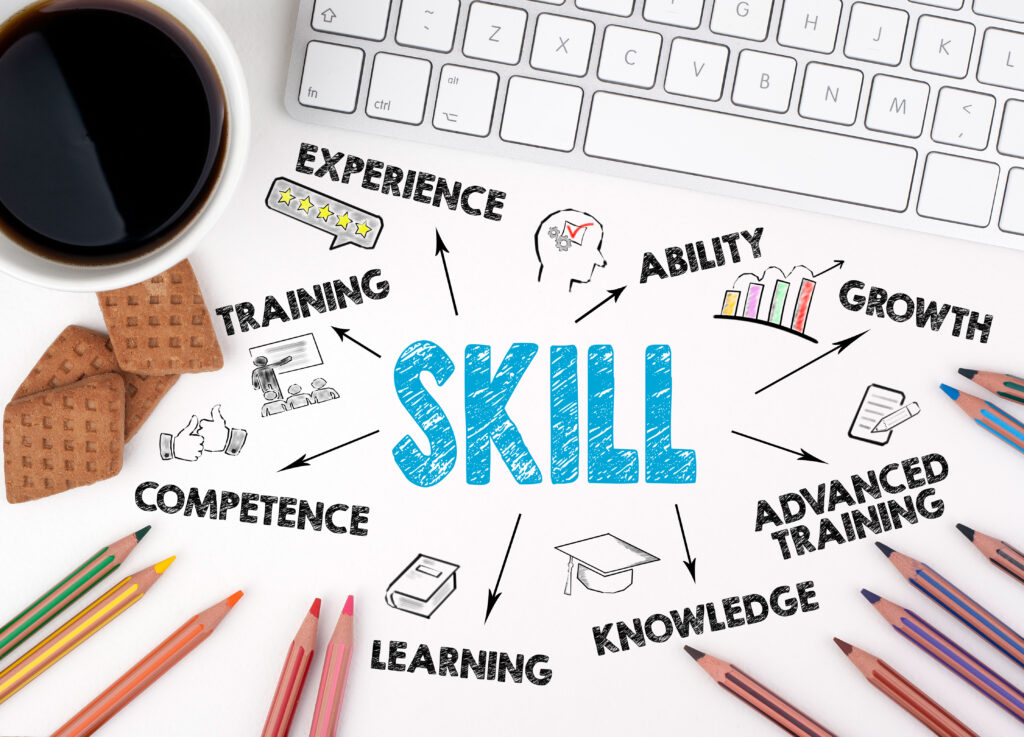 Ready to do something great? JOIN US.
Please fill in the form below and one of our experts will be in touch with you !